"CREATING A BETTER TOMORROW"
7
SUBSIDIARY COMPANIES

25
COUNTRIES

25
YEARS IN DIVERSE MARKETS

330
EMPLOYEES

WELCOME TO PERDAMAN
Creating a Better Tomorrow. This is our goal. This is what inspires us. Everyday.
Perdaman is a multinational group based in Western Australia with a long standing track record in involvement within a diverse range of markets. From investments in fertiliser production to help our farmers produce crops, to the ownership and management of shopping centres that make wonderful experiences and community hubs; from the production and distribution of pharmaceuticals to provide better healthcare, to migration, recruitment services and advanced energy solutions, we are an innovative company that actively seeks out new opportunities.
These are just some of the commercial aspects of Perdaman. Integral to this is our corporate culture of creating leaders and growing together as a team, and all of our operations are backed by extensive financial services to ensure strength and growth.
We are also highly involved in the community, and actively give back – from supporting local sporting teams to contributing towards better education. We do what we do with passion, and we do what we do with a sincere desire to create a better tomorrow.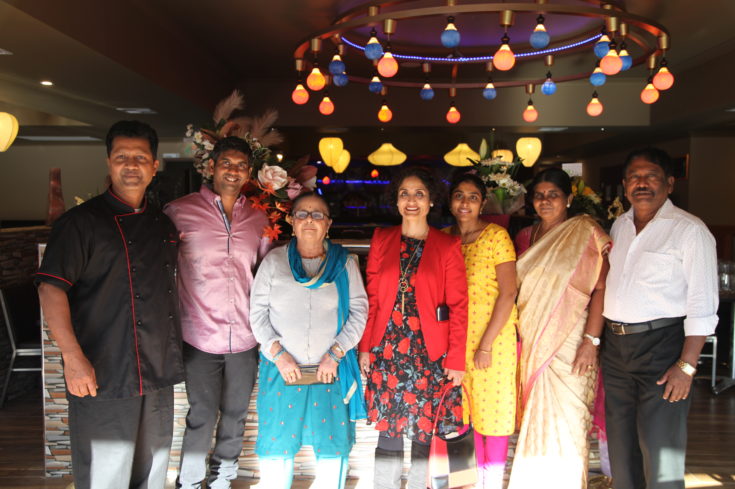 First restaurant opening in Northam Region

Indian & European fusion cuisine
Annual Conference organised by the Chamber of Commerce & Industry

Insights about Perdaman Urea Project

"Global trends, local opportunities"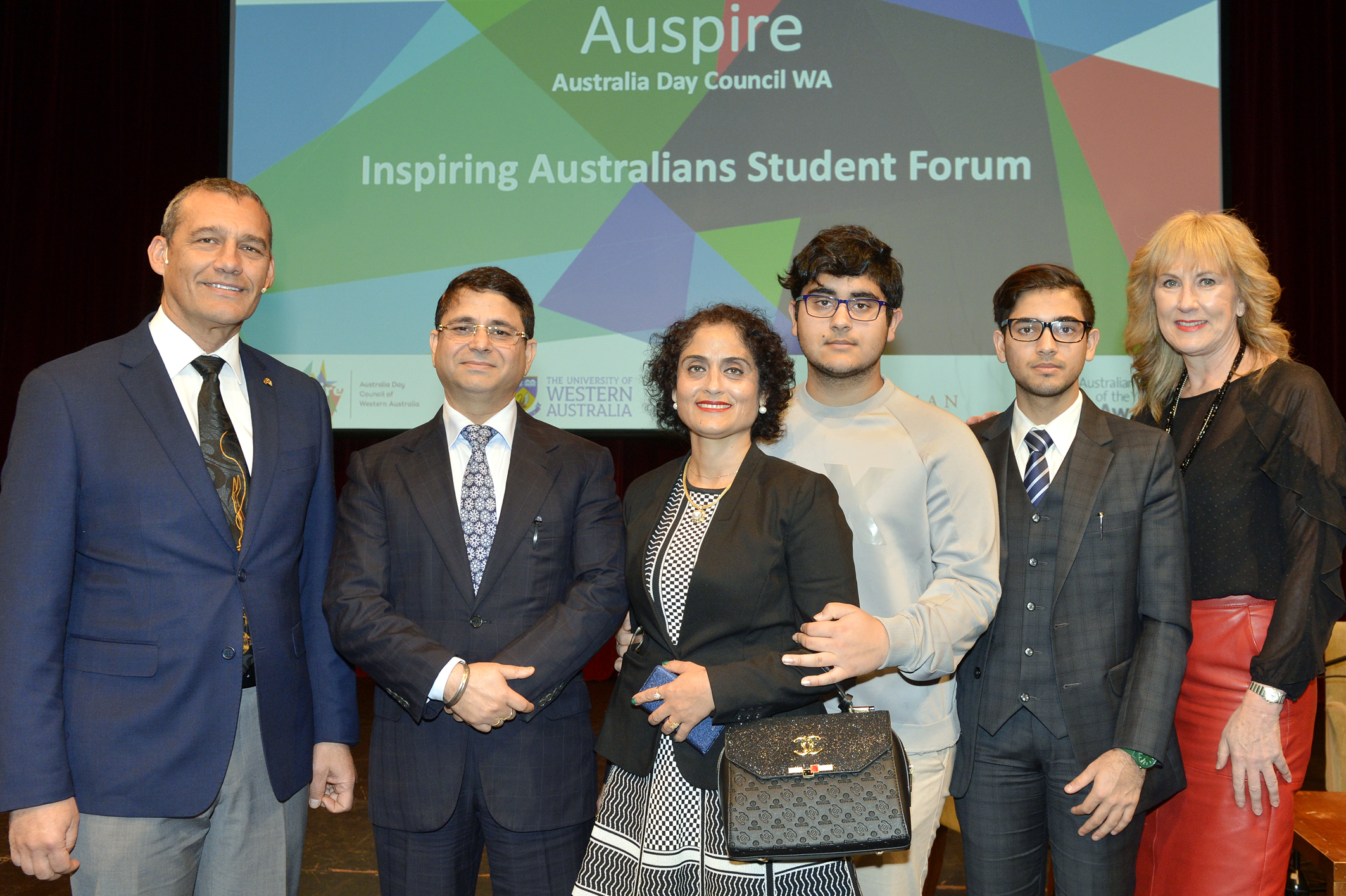 Organised by Auspire – Australia Day Council WA

Perdaman Chairman speech

Inspiring stories about resilience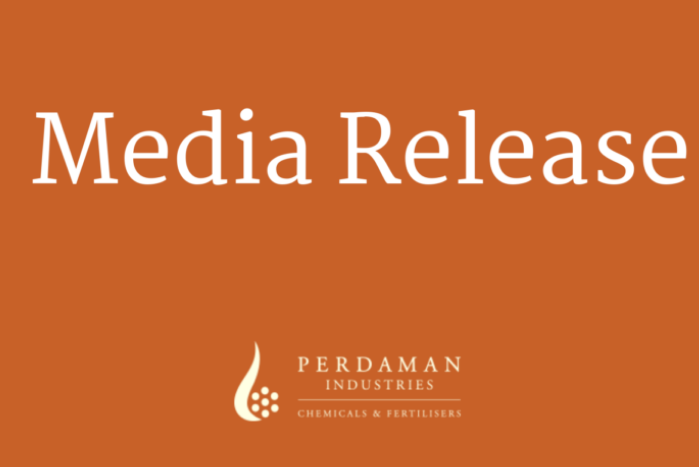 Environmental Scoping Document (ESD) prepared by Cardno on behalf of Perdaman released for public review

Key environmental factors and information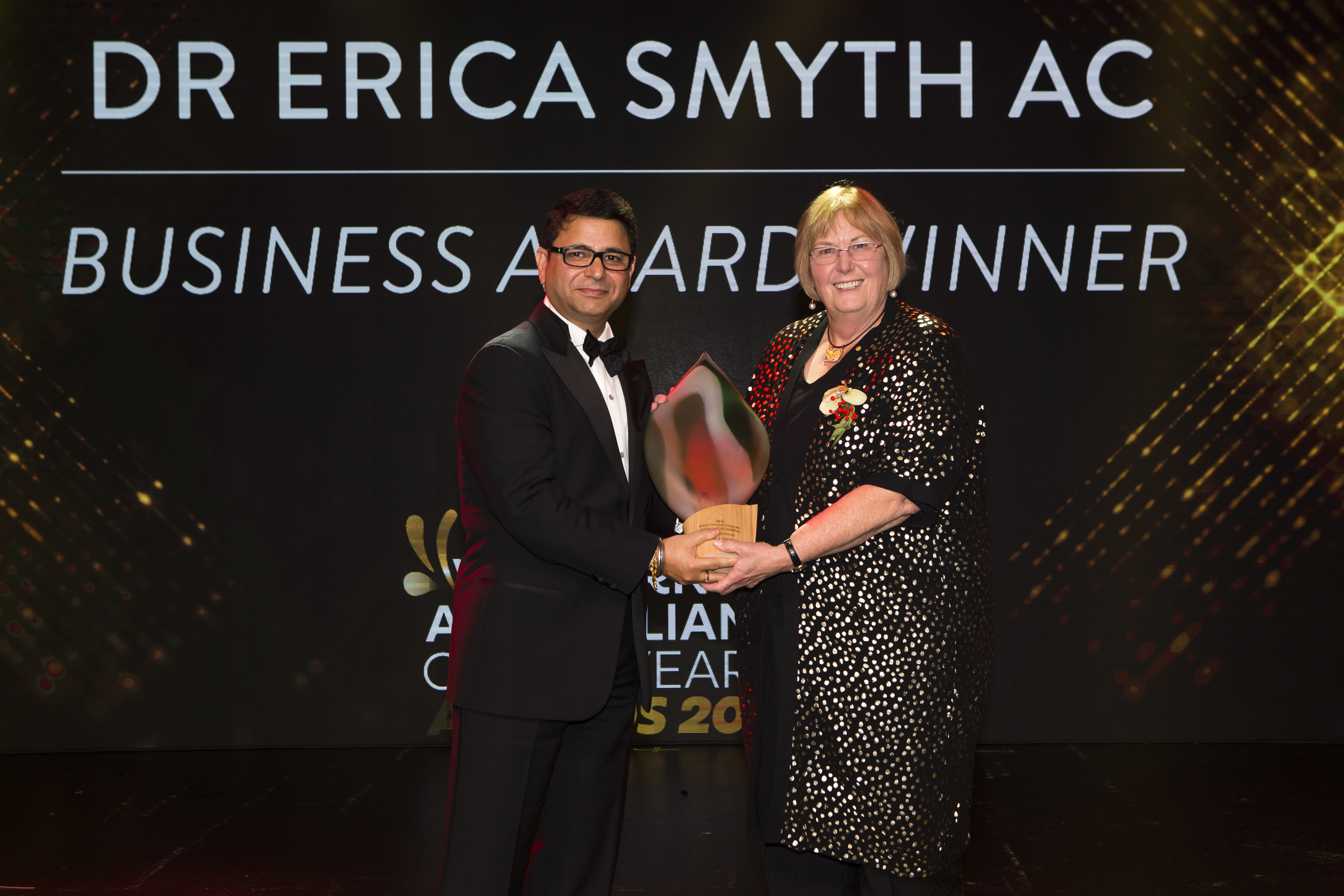 Perdaman sponsored the WAOTYA Business Award

Celebrating excellence in business leadership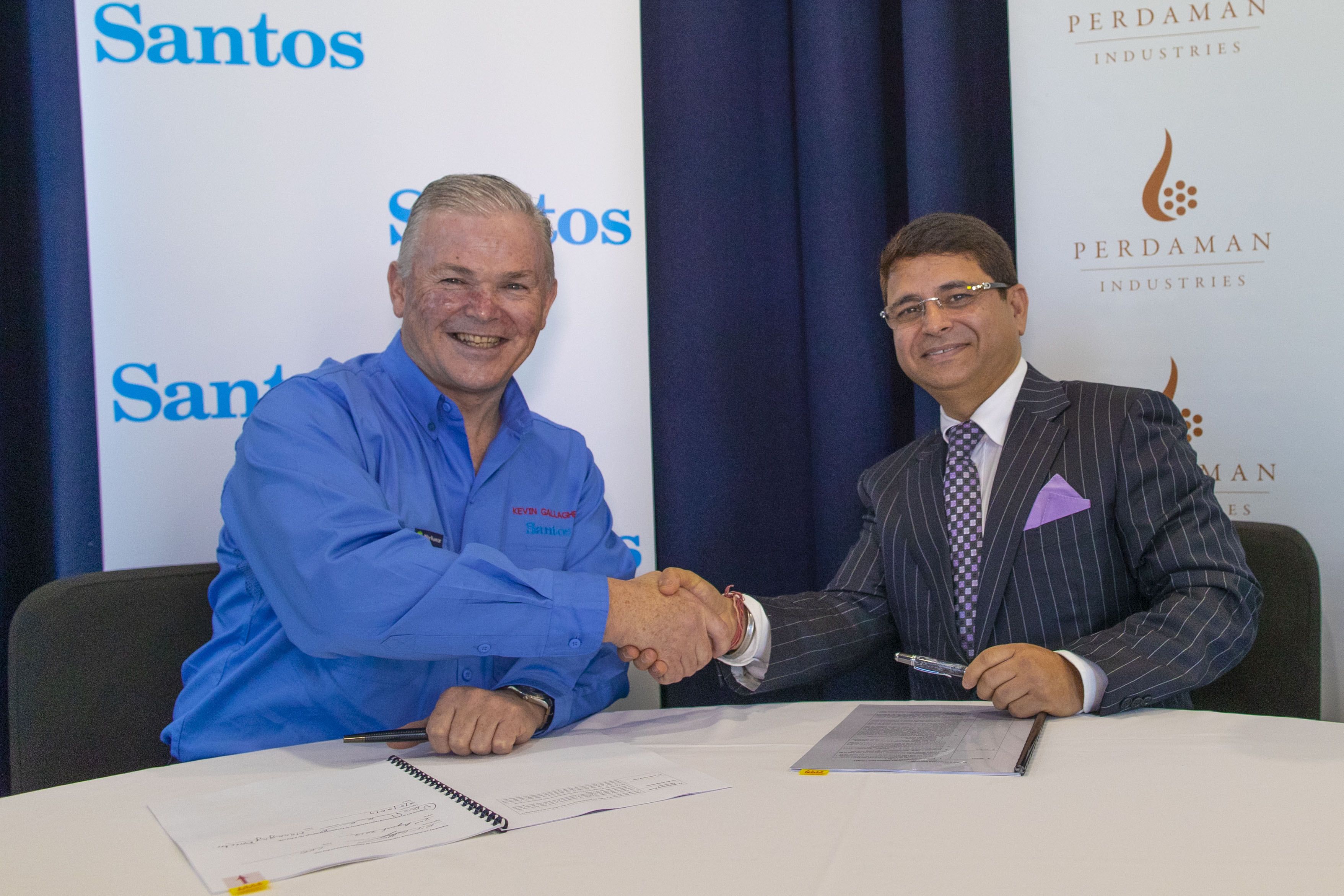 Perdaman & Santos sign heads of agreement

Creation of 700 jobs during construction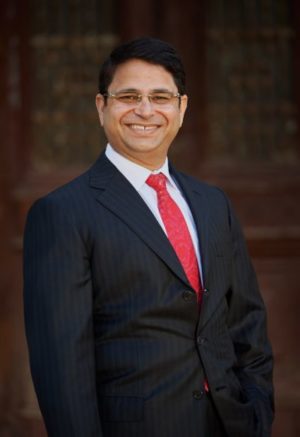 Vikas Rambal
A MESSAGE FROM OUR CHAIRMAN
A very warm welcome to Perdaman, named in honour of my late father Perdaman Krishan Rambal, who was a man of strong moral ethics. Mirroring his character of integrity, hard work and concern for others, Perdaman strives to be the best in communities across all our ventures.
As we continue to look for exciting new opportunities and grow our existing businesses, we always remember our ethos of Creating a Better Tomorrow and invite you to discuss with us mutually beneficial opportunities for the future.