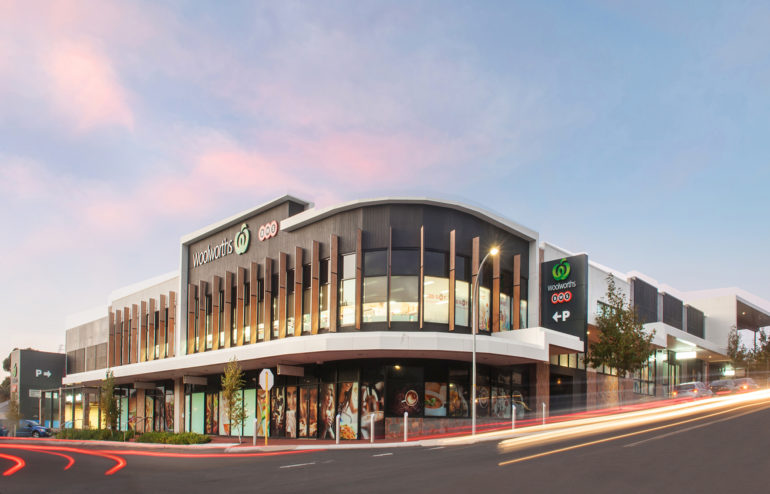 ---
Perdaman acquires The Village at Margs Shopping Centre
Perdaman is pleased to advise that The Village at Margs shopping centre located in Margaret River is now part of the Perdaman Commercial Property Group portfolio.
Having acquired the shopping centre for more than $20million, Perdaman's Chairman, Mr. Vikas Rambal welcomes the new addition to the Group's portfolio, having always had a strong interest in supporting and investing in the local WA community.
The complex is spread over 7,233 square metres with ample underground parking for 204 cars. It offers a range of stores, from major supermarkets such as Woolworths, BWS and Red Dot, to the beauty sector, specialty stores and everything you would need in one of the most touristic and attractive locations of Western Australia.
Media Coverage
Business News: Perdaman spends $20m on The Village at Margs
Australian Financial Review: Margaret River's The Village mall sells for $20
Investsize: Australia's Perdaman Capital buys $20M Shopping Centre in Margaret River