---
Perdaman and BOC sign long term industrial gas supply contract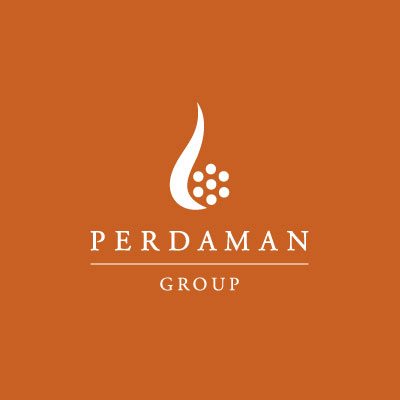 Leading Australian gases and engineering company BOC Ltd today (2 March 2011) announced that it had secured a long term industrial gas supply contract to the value of an estimated one billion Australian dollars with Perdaman Chemicals & Fertilisers which is planning to utilise clean energy technology to enrich the world's crops with urea.
Under the contract, BOC Ltd, a member of the Linde Group, will supply nitrogen and oxygen over a 20-year period with an additional 5-year option to the Perdaman project which will transform sub-bituminous coal into urea using innovative and clean coal gasification technology.
The two BOC air seperation plants will produce approximately 4,800 tonnes of oxygen per day and around 7,000 tonnes of nitrogen per day, more than doubling the current Australian and New Zealand total industry supply of Air Gases.
The Collie ASU project will take three years to complete and is expected to start construction in the third quarter of 2011 post the conclusion of Perdaman's project financing.