---
Perdaman and GS sign EPC contract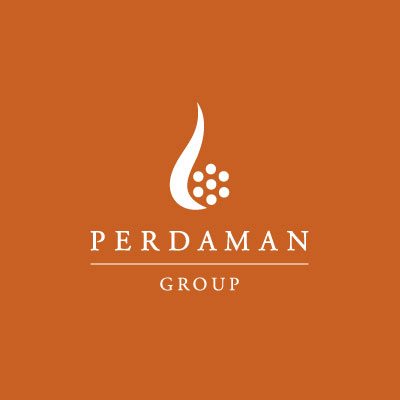 Seoul based firm GS Engineering & Construction (GS E&C) has been awarded the turn key EPC contract for the Collie Urea Project.
GS E&C will be responsible for the design, procurement and construction of the plant which consists of the gasification island, central to the conversion of coal to hydrogen rich gas, the product island, which converts gas to urea, and the various utilities.
Established in 1969, GS E&C, formerly LG Engineering & Construction, is one of the top three general engineering and construction companies in Korea. GS E&C is recognized as one of the major global EPC players in the refinery and petrochemical plants and boasts a diversified business portfolio comprising of housing, plants (including petrochemical), architecture, civil engineering and power plants/environmental facilities.
GS E&C is now the sole construction affiliate of the GS group, the 5th largest private industrial business conglomerate in Korea with KRW43 trillion ($US43 billion) in assets and KRW44 trillion in consolidated sales in 2009. Rated BBB by S&P and Baa3 by Moodys , GS E&C contributes to 17% of the group sales.
GS will be working with Oil & Gas major Shell, who will be providing the plant's core gasification and gas treatment technology, with Danish company Haldor Topsoe providing the ammonia synthesis technology, and Netherlands company Stamicarbon BV providing its Urea 2000 plusTM melt technology and fluid bed granulation technology.