---
Perdaman South West Cricket Academy holds 2nd Cricket Clinic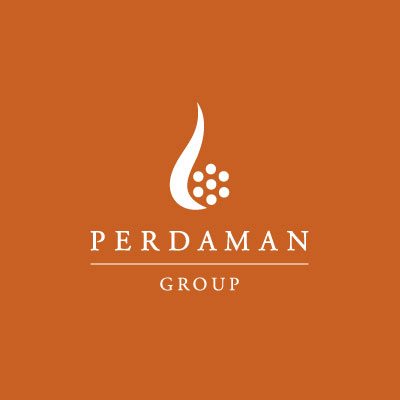 Perdaman South West Cricket Academy held its 2nd Cricket Clinic in Collie on Thursday 11th November.
103 Year 5 students from 4 local primary schools, St Brigids Primary School, Amaroo Primary School, Wilson Park Primary School and Allanson Primary School spent the day at Roche Park practicing their ball skills and having fun playing cricket with local talent Ryan Duffield and fellow Warrior team mates Michael Hogan, Mitchell Marsh, Matt Johnston, Luke Pomersbach and Michael Swart.
Led by WACA's South West Regional Cricket Officer and High Performance Coach Andy Cottam, the Cricket Clinic is designed to offer local students a chance to interact with each other in a fun learning environment, encouraged by skilled professionals.
After enjoying a sausage sizzle and refreshments catered for by the Collie Cricket Club, 8 lucky students had the chance to battle it out against the warriors in a friendly game of super 8's.
Former Australian Cricketer and now Corporate Advisor for Perdaman Industries, Mr Tom Moody led the coin toss and provided encouragement for the young players.
We would like to thank the members of the Collie Cricket Club for their contribution in making the 2nd Cricket Clinic held by the Perdaman South West Cricket Academy a successful day for all.