---
Minister for Regional Development – Media Release on Samsung Investment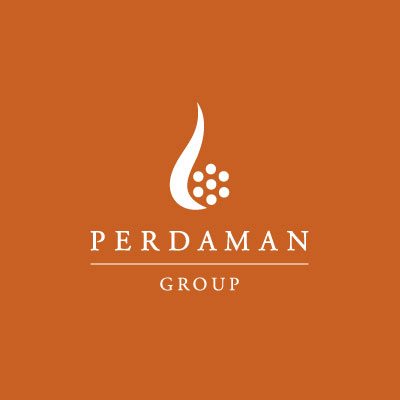 The Western Australian Government has welcomed an announcement by Perdaman Chemicals and Fertilisers that the Samsung Corporation have become investors in their $3.5 billion Coal to Gas Urea project in Collie.
"I congratulate Perdaman Chemicals and Fertilisers on their project and welcome the Samsung Corporation as investors in a industry that will open a new chapter in the economic development of Collie." Mr Grylls said.
"Not only will it provide an economic stimulus to the Collie region but the project will attract a construction workforce of some 15 hundred people and approximately 200 permanent employees."
"The Western Australian Government has worked closely with Perdaman to secure this project, and in doing so, both the company and the State Government have set themselves challenging timelines." Mr Grylls said
View the Announcement from the Minister of Regional Development.