---
Samsung Investment Announcement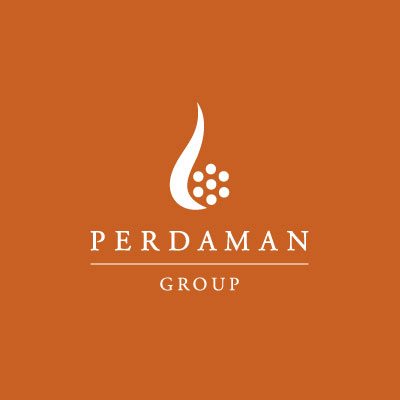 Perdaman Chemicals and Fertilisers (Perdaman) today announced that global Korean corporation Samsung has agreed to invest approximately $40 million in its Collie Urea Project. The project is on track to obtain relevant approvals by end of 2009 and is heading towards achieving financial close by mid next year.
"This investment by Samsung C&T Corporation in a downstream processing project in W.A reinforces the strength of the Perdaman Collie Urea Project and proves to the world that Western Australia is fast becoming a downstream industrial hub. Investment in projects such as this helps to sustain industry and supports regional development for the long term," The Hon Brendon Grylls said.
"We are delighted to be the recipients of this major investment by one of the world's premier industrial conglomerates. Samsung's participation is a public show of faith in our project and its viability and we are pleased to have them as partners in our project." Mr Rambal said.
This investment by Samsung C&T Corporation is in addition to the recent announcement by Perdaman Chemicals & Fertilisers one of the sister companies, Samsung Engineering, will undertake the lead Engineering, Procurement and Construction (EPC) role for the Perdaman Collie Urea Project.