---
Perdaman sign water allocation agreement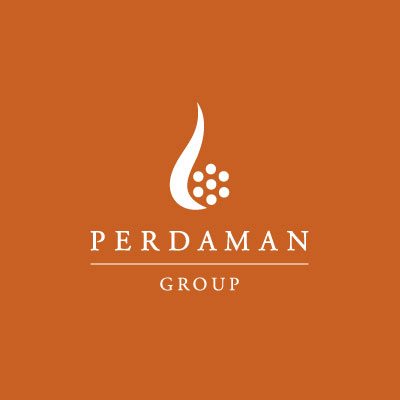 Perdaman has signed a water allocation agreement with Harvey Water for the supply of water from the Wellington Dam.
The Water will be transported from the Wellington Dam to Collie via a 27km under-utilised pipeline.
The Project will build a seven kilometers pipeline extension to transport the water from Collie to the Project site.