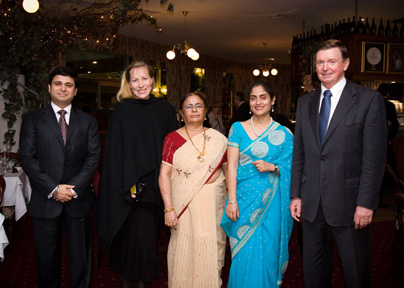 The Rambal Family and Perdaman have made a leadership donation to the "Remember Me" campaign, which is raising funds to find a cure and for the ongoing care for people with Alzheimer's disease.
The campaign is a joint initiative between the McCuskerFoundation for Alzheimer's Disease Research and Alzheimer's Australia WA.
The Rambal Family have made their support for the "Remember Me" campaign public in the hope that others in the community will also make a contribution.