As an ever growing organisation, we are actively seeking new opportunities for growth and expansion. Opportunities include commercial properties through to pharmaceutical partnerships. You will discover that we are open and available for discussion.
A few highlights of future developments include: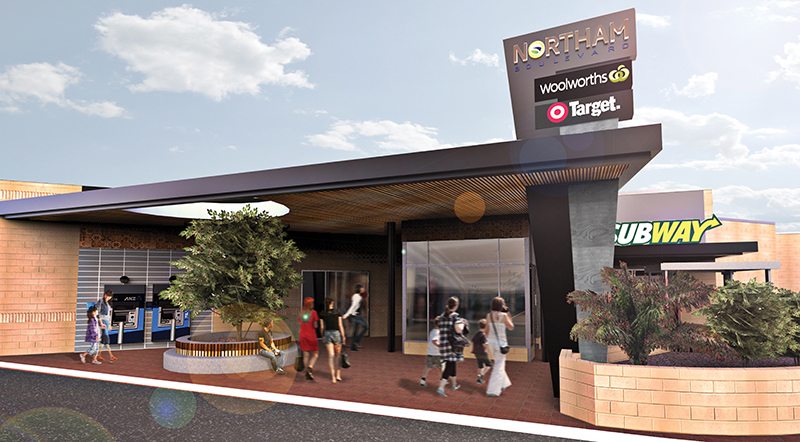 Northam Boulevard Shopping Centre Expansion
Plans are underway for the expansion of the Northam Boulevard Shopping Centre and the neighbouring Northam Arcade. Located 90 minutes from Perth, Western Australia our plans are to make this the premier shopping precinct in Northam and its surrounding areas.

Project Value: $10 million – $15 million
Port Coogee – Childcare Development
Plans are currently underway to build a leading childcare facility adjacent to the Port Coogee Village Shopping Centre in Western Australia. This childcare facility will not only be welcomed by the growing community, but we also expect it to increase shopping centre traffic.

Project Value: $10 million – $15 million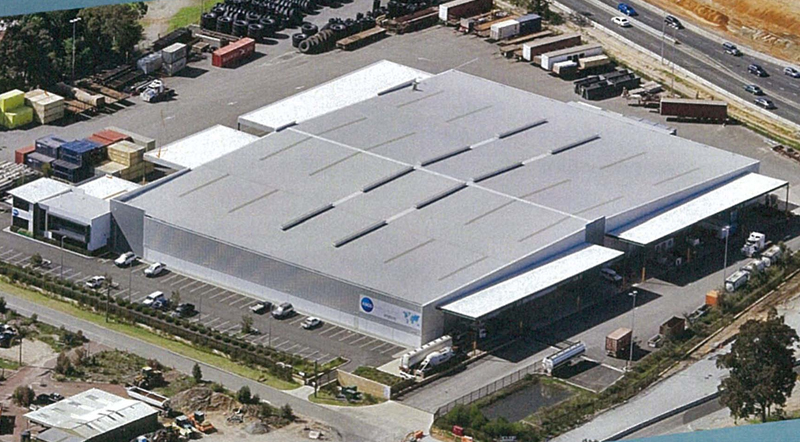 Forrestfield Industrial Property Expansion
Total investment in Forrestfield industrial property to date has been greater than $36 million. Plans are underway in Western Australia to build an extensive engineering workshop and supermarket distribution channel.
This property is located in prime industrial space and is well-positioned for logistical access to highways and ports.
This amazing new investment will take the overall Perdaman Industrial portfolio to $50 million.
$10 million – $15 million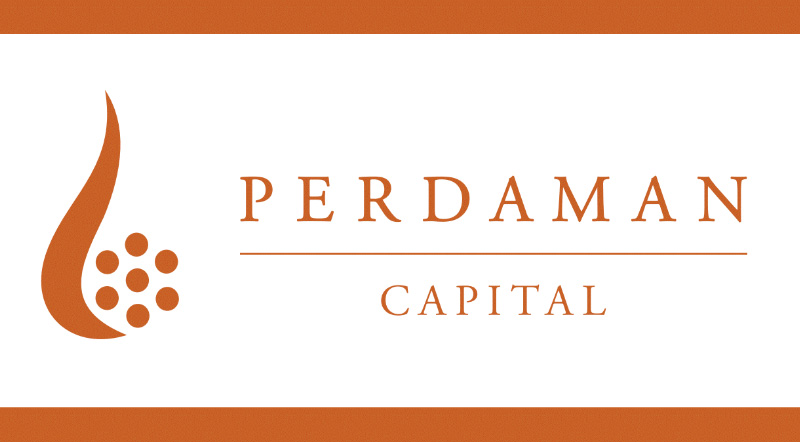 Perdaman Capital
Perdaman Capital is actively engaged in a variety of projects across the following sectors:
Aged Care
Agriculture
Infrastructure & Mining
Property
Land Development
Tourism
Venture Capital
To learn more about Perdaman Capital please click here.