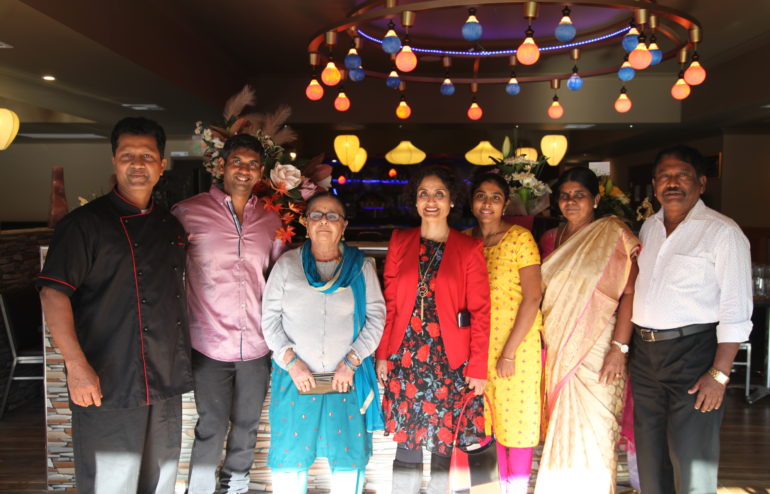 ---
Lume restaurant soft opening at Northam Boulevard
Perdaman team was proud to participate to the opening of Lume restaurant in Northam Boulevard last week, with the special presence of Mrs. Usha Rambal, Chairman Vikas Rambal's mother.
Big congratulations to the whole team at Lume! We wish you great success on this new adventure.
The restaurant offers a delicious fusion of Indian & European cuisine, find out more here.