---
Industry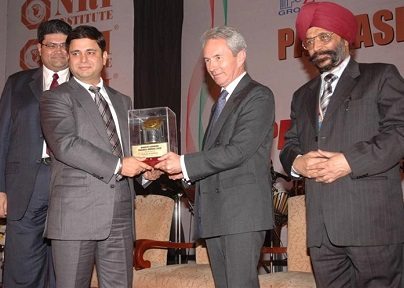 Vikas Rambal is a proud life-member of the Non-Resident Indian (NRI) Institute, a registered not-for-profit, non-government organisation that provides a forum for Indians living in India and abroad to discuss their business challenges and achievements.
The Institute promotes NRI investment in India and paves the way towards building strong relationships with local government and authorities.
Its members are kept informed through a fortnightly newsletter, magazine and hold international conferences and seminars throughout the year.