---
Canteen grant for equipment for the hockey association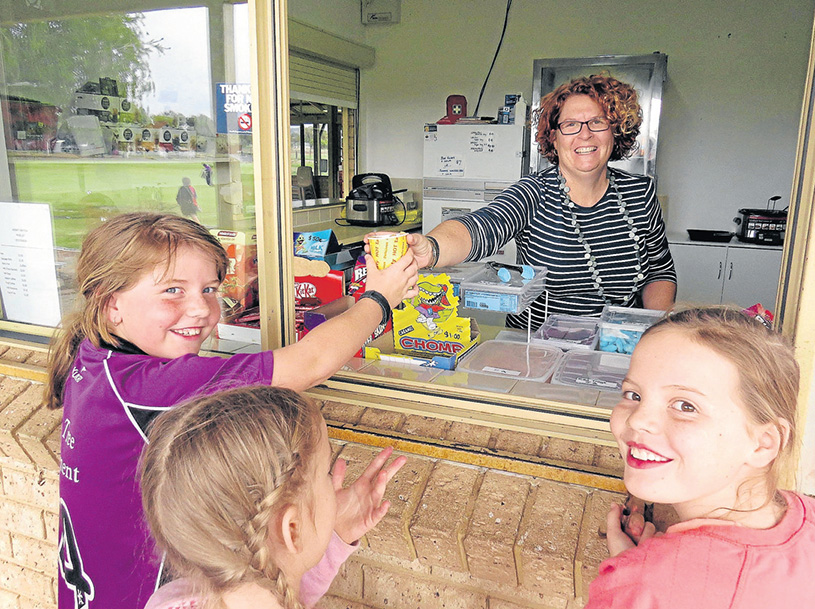 The Avon Hockey Association recently received a grant from Perdaman Industries, owners of the Northam Boulevard, to purchase canteen equipment.
Last Saturday morning at Bert Hawke Oval, Loellan Whiteaker from the canteen said the $1900 grant had been beneficial.
"It has gone towards purchasing a new fridge, chip fryers, coffee machines and slow cookers," she said.
Through the canteen, there is a long-term goal to fundraise money for a new turf for the hockey association.
Mr Rambal from Perdaman Industries said he and the Northam Boulevard are proud supporters of the local canteen.
"We are delighted to help the Northam Hockey Association to serve hot coffee and food to players and supporters this winter," he said.