---
Perdaman Industries and the WACA join hands for another two years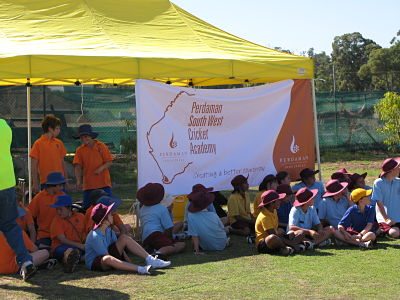 Perdaman is pleased to advise of the continuation of an agreement with the WACA, which includes Perdaman's ongoing partnership with the WACA as Major Sponsor, and Principal Sponsor of the Perdaman South West Cricket Academy for a further two years.
In a recent media release issued by the Western Australian Cricket Association, Mr. Vikas Rambal, Chairman of Perdaman Industries says: 'We would like to convey our sincere congratulations and support to Christina Matthews.
Christina's appointment as WACA CEO in December 2011 has been met with overwhelming enthusiasm by the cricket community and Perdaman Industries is proud to continue our partnership with the WACA under the guidance and leadership of such an admirable, and experienced management team.
We look forward to a successful season.