---
Perdaman Industries become Principal Partner of Bollywood 2012 Community Dance Workshops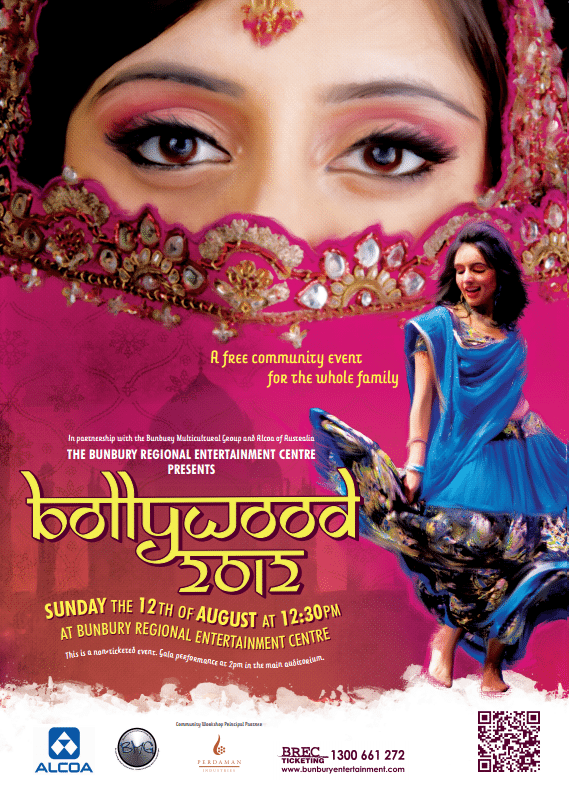 Bollywood came to Bunbury on August 12 this year when the Bunbury Multicultural Group and Alcoa of Australia, together with the Bunbury Regional Entertainment Centre hosted Bollywood2012, a cultural afternoon full of music and dance.
Perdaman Industries is proud to be the Principal Partner of the Bollywood Community Workshops which were held in June, prior to the event. The workshops allowed local community choirs, musicians, dance schools and performers from the local Indian community to showcase their talent.
Groups and individuals participating in the workshops were given the opportunity to work alongside the PERthDESI dance troupe in a series of workshops to learn new skills and celebrate cultural diversity.
View Bollywood 2012 event flyer here