---
South West Hub CO2 Geosequestration Project milestone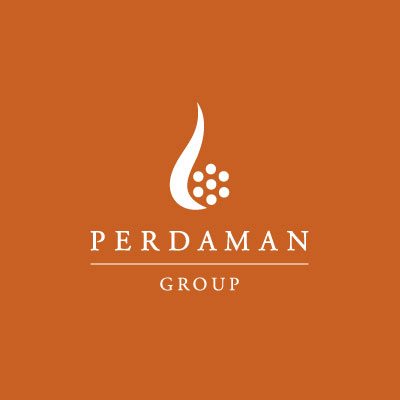 Perdaman Chemicals & Fertilisers is pleased to advise of the commencement of the drilling investigation stage of the South West Hub Geosequestration Project.
Scientists from around Australia gathered in Mandurah recently to confer on how to maximise the information from a research well to be drilled in Harvey.
The Harvey 1 Well is scheduled to be drilled in January and February 2012 on farmland on Riverdale Road in the locality of Cookernup.
Core samples taken from the well will provide valuable information about underground formations for the South West Hub, previously known as the Collie Hub.
At the Mandurah workshop held on October 26, scientists suggested a range of tests, including that core samples from the Harvey 1 Well could be made available for organic geochemistry, which is the study of the impacts and processes that organisms have had on the Earth, and palynology, which is the study of microfossils such as pollen and spores found deep underground.
Perdaman Chemicals & Fertilisers is a partner in the South West Hub which is an alliance of industry and government conducting research into ways to dispose of industrially generated carbon dioxide (CO2).
One of the proposals is to compress the CO2 into a liquid and pump it deep underground in a process called geosequestration.
The Harvey 1 Well will reach a depth of 3 kilometres into what is known as the Lesueur Sandstone Formation and information gathered from the well will be used to assess whether the Lesueur is suitable for the geosequestration of CO2.
This work is at the cutting edge of global research into reducing the amount of greenhouse gas in the atmosphere through carbon capture and storage. It is funded by the State and Australian governments.
Investigations will also cover the potential for underground heat to be used as a source of energy (geothermal) as well as exploring for gas and water resources.
While the drilling will penetrate saltwater aquifers, the well will not pass through the Yarragadee fresh water aquifer which is absent between Australind and Mandurah.
If the information from the Harvey 1 Well is favourable towards geosequestration in the Lesueur, a decision will be made in November 2012 on whether to drill a further four wells in the area.
Assuming continued favourable results from these wells, a decision on a CO2 injection trial will be made in November 2013.
View the Department of Mines and Petroleum Media Release here
View the Hon. Martin Ferguson, Minister for Resources & Energy, Minister for Tourisn Media Release here