---
Perdaman CEO delivers message on 'Partnering for Global Growth, New Challenges, New Opportunities'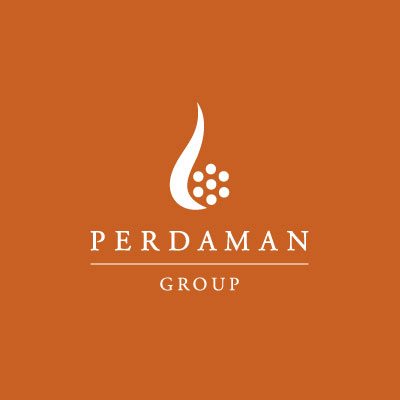 Mr. Vikas Rambal, Perdaman Chairman and Managing Director addressed CBF delegates alongside the Hon. Kevin Rudd MP, Australian Minister for Foreign Affairs and Lord Stephen Green, UK Minister for Trade & Investment in the session titled 'Partnering for Global Growth, New Challenges, New Opportunities.
This session was aimed at seeking to identify some of the implications of the changing world order and the opportunities and threats arising from this for both the public and private sectors.
The session was the first of many held over the 3 day forum, highlighting key issues within the Commonwealth, with a host of business and government leaders lending their expertise.
Following Vikas Rambal, Nouriel Roubini, Professor of Economics and International Business, Stern School of Business, New York University presented the 'thought leadership address', sharing his views on the current, and near term state of the global economy.
Mr. Vikas Rambal's speech on Partnering for Global Growth is available on request.