---
Collie South West CO2 Hub Project receives major funding boost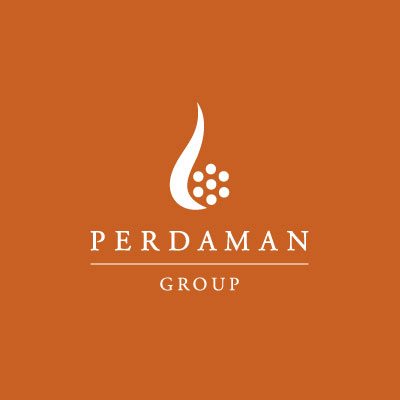 The Australian Government has selected the Collie South West CO2 Hub project for funding under the $1.68 billion Carbon Capture and Storage Flagships Program.
Mines and Petroleum Minister Norman Moore joined Federal Resources and Energy Minister Martin Ferguson last Saturday to announce the Commonwealth's support for the project.
Perdaman Chemicals and Fertilisers Director (Corporate), Andreas Walewski was also at the event held at the Australian Resources and Research Centre and addressed stakeholders and media regarding the benefits of the Project and Perdaman's continued involvement in its development.
Perdaman is expected to be the Collie Hub's foundation customer with approx. 2.5 mtpa ready for sequestration once operational.
The Commonwealth will provide up to $52 million in funding for the first key phase of the project development, the completion of a detailed storage viability study.
Should the first phase of the Collie project be successful the Government anticipates contributing up to one third, potentially $333 million of the funding required to develop the project with the aim of leveraging over $660 million in industry and state government in total.
The proposed Collie Hub would be a multi user CCS project featuring 6 companies, Perdaman Chemicals and Fertilisers, BHP Billiton, Worsley Alumina, Alcoa, Griffin Energy, Wesfarmers and Verve Energy.
View The Hon. Martin Ferguson, Minister for Resources and Energy, Minister for Tourism Press Release here
View The Hon. Norman Moore, Minister for Mines and Petroleum; Fisheries; Electoral Affairs Press Release here