---
State Government upgrading infrastructure in support of Perdaman Collie Urea Plant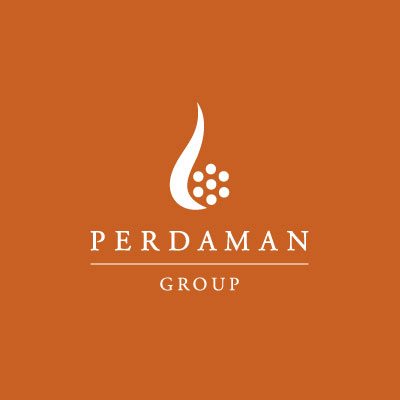 Perdaman is pleased to announce the Department of the Premier and Cabinet released a media statement on Friday 1st April in support of the Perdaman Collie Urea Plant, promising to spend $83.5 million over the next four years to secure land and upgrade vital water and road infrastructure.
Mr. Vikas Rambal joined the Hon. Premier Colin Barnett at the Shotts Industrial Park in Collie, to inform the public of this positive investment.
Perdaman Chemicals & Fertilisers is appreciative of the support shown by the State Government and is looking to start construction of the Plant at the Shotts Industrial Park in September.