---
Rail Access Agreement finalised for Perdaman Collie Urea Project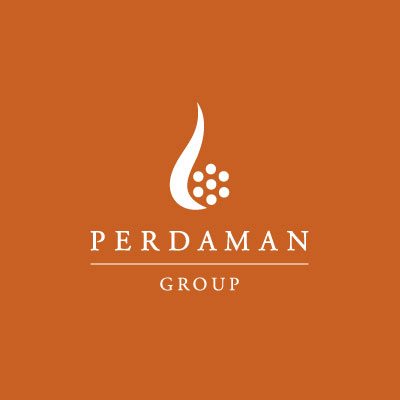 Perdaman Chemicals & Fertilisers has reached a significant milestone for the Perdaman Collie Urea Project, finalising rail transport arrangements for the $3.5 billion urea manufacturing plant today.
The partnership between Perdaman Chemicals & Fertilisers, WestNet Rail and QR National via its bulk freight subsidiary Australia Railroad Group will enable up to 2 million tonnes of urea per annum to be transported from the plant site at Shotts Industrial Estate near Collie to Bunbury Port.
WestNet Rail will provide access to the rail network and rail infrastructure support services, while QR National will provide above rail services to transport the urea product.