---
Perdaman become Principal Sponsor for Commonwealth Business Forum Perth 2011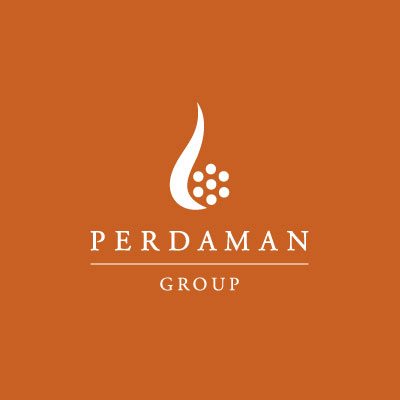 Perdaman is pleased to announce its support of the Commonwealth Business Forum being held in Perth from the 25th to 27th October 2011.
The Commonwealth Business Forum will be held in conjunction with the Commonwealth Heads of Government Meeting focusing on the theme 'Partnering for Global Growth: The Commonwealth, Indian Ocean and the Pacific Rim".
The forum will highlight new global economic partnerships for trade and investment in key sectors across the Commonwealth and beyond.
One of 6 principal sponsors, Perdaman joins ANZ, BP, Fortescue Metals, Rio Tinto and Woodside Energy in playing an important role in the forum.
Perdaman is very proud to be part of this prestigious event.