---
Warriors Collie clinic attended by 130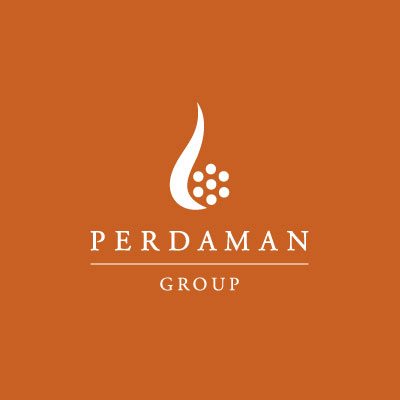 Three Western Warriors bowlers joined Collie's four primary schools for the Perdaman South West Cricket Academy clinic last Friday.
Warriors Matt Dixon, Joel Paris and Ryan Duffield played cricket with about 130 year six children from local schools.
Duffield grew up in Darkan and lived in Collie for several years before moving to Perth. He said he had played all his junior cricket in Collie, and it was good to encourage children to play cricket in the area.
"It's good to come back and put a bit back where I came from." Duffield said.
The sessions were not about practicing drills,
but about children having fun playing cricket. "As long as we're making it fun for them, that's the important thing." Duffield said.
This had been the fourth crickeet clinic session in Collie, which had been organised by Perdaman, WACA, and the Collie Cricket Club.
Former international
South West Regional High Performance coach Orazio Santalucia said the announcement was an important step forward for cricket.
"The Perdaman South West Cricket Academy has provided massive benefits for all aspiring cricketers in the South West and we are grateful for the continued support of Perdaman Industries." he said.
The South West has produced high calibre cricketers who have gone on to domestic and international representative teams, and the aim is to build on the success and hopefully unearth players of the future.
"The WACA's partnership with Perdaman and having access to first class facilities at Dalyellup College will greatly assist with that goal."
In 2009 Perdaman became the inaugural partner of the newly created South West Cricket Academy, based at Dalyellup College.
That agreement was extended in 2010 for two years and this week's commitment means Perdaman will continue to assist developing cricketers in the South West.