---
Famous cricketer provides inspiration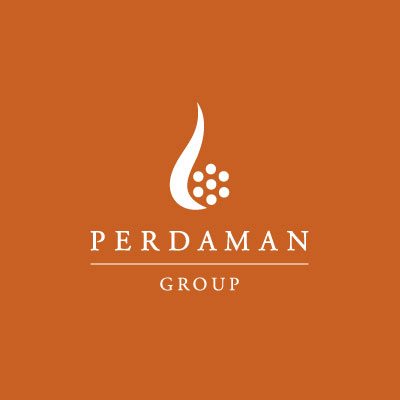 Former Australian cricketer and Western Warriors champion and now Corporate Advisor for Perdaman Industries, Mr Tom Moody gave encouragement to several young talents when he visited the South West Cricket Academy at Dalyellup College last Thursday.
The academy is the Western Australian Cricket Association's regional high performance program which began last year. Moody will play an active consultation role in the management of the program, where the main aim is to identify and develop talented young regional cricketers.
Moody encouraged all young cricketers to have the drive and commitment to take their sport to the top level.
"It is always good to give something back to grass roots cricket in Western Australia and I am looking forward to taking on this role in the management of the Perdaman South West Cricket Academy," Moody said.
Famous cricketer gives inspiration – Bunbury Mail
Moody on board to help nuture young inspiration – South Western Times