---
Perdaman & WestNet Rail Announcement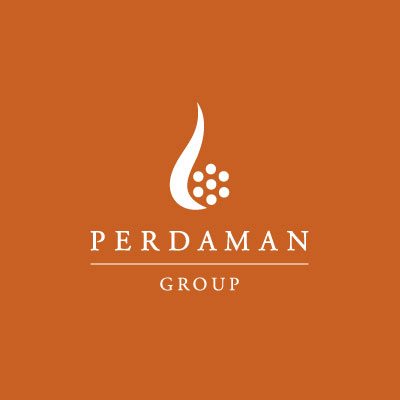 WestNet Rail and Perdaman Chemicals and Fertilisers late yesterday signed a Heads of Agreement (HOA) in a deal which aims to provide rail track access for the Perdaman Collie Urea project and significant growth and revenue opportunities for WestNet Rail.
This early commitment to work together towards providing capacity was required to enable PCF to engage with potential financiers and to invite the rail operators to tender for PCF's rail transport operations.
PCF Chairman and Managing Director Vikas Rambal said "The HOA provides the framework for increased benefits for both parties with WNR extending the use of the rail network and increasing track access revenue and PCF securing rail access which is vital to the project's success".