---
Perdaman recieves Major Project Facilitation status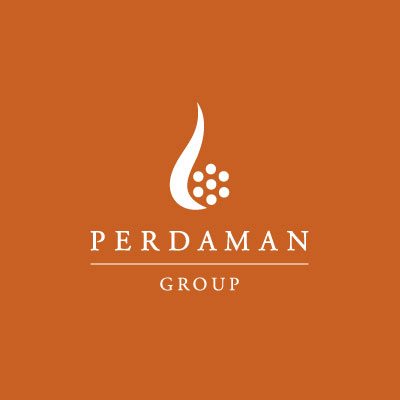 The Australian Government Department of Infrastructure, Transport, Regional Development and Local Development has granted Perdaman Chemicals & Fertilisers Major Project Facilitation (MPF) status.
MPF is administered with the purpose of facilitating and supporting private sector investment proposals throughout the approvals process and ensures that the Australian Government responds promptly to issues raised.
In addition, Perdaman has developed an Australian Industry Participation Plan to ensure that Australian industry is provided with full, fair and reasonable opportunity to participate in the Project. One of the main aspects of the AIPP is the use of Project Connect (www.projectconnect.com.au) to communicate supply opportunities and facilitate expressions of interest.