---
Prospect Magazine – Coal study helps create a cleaner future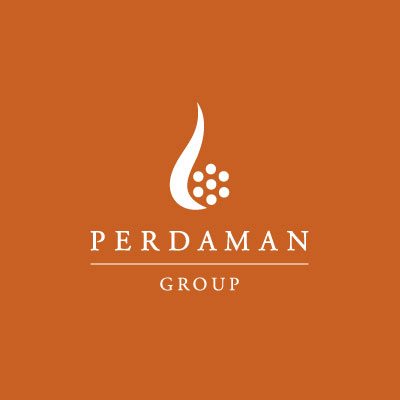 A new study examining the potential for carbon storage to help in the development of low emissions coal technology is currently underway in Western Australia's South West region.
The Lower Lesueur Carbon Dioxide Geosequestration Study involves a desktop analysis of the suitability of locations to store carbon dioxide in the Southern Perth Basin between Bunbury and Mandurah.
Mr Van Gent said the study was a valuable investment for Western Australia's coal industry and in striving towards a low emissions future.