---
Technology Agreement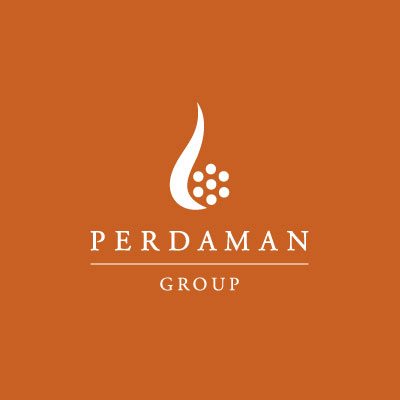 Perdaman Chemicals and Fertilisers (Perdaman) has selected its coal gasification, ammonia and urea melt and granulation technology providers for the A$3.5 billion Collie Urea Project in Western Australia.
The state of the art technologies will be sourced from three international companies. Oil and gas major Shell will provide the plant's core coal gasification and gas treatment technology, with Danish company Haldor Topsoe A/S providing the ammonia synthesis technology, and Netherlands company Stamicarbon BV providing its Urea 2000 plusTM melt technology and fluid bed granulation technology.
Each of the technology providers is a world leader in its field and they will all work closely with the EPC contractors to complete the detailed engineering design work for the 2 million tonne per annum plant.
The Collie Urea Project will transform sub‐bituminous coal into urea, a widely used form of fertiliser, using state of the art emissions coal gasification technology. The plant will generate in excess of A$850 million per annum in export earnings for Western Australia.