---
EPC Agreement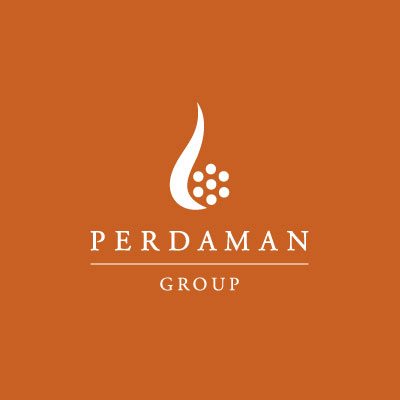 Perdaman Chemicals and Fertilisers (Perdaman) has signed a binding Heads of Agreement for the EPC (Engineering, Procurement and Construction) work for its Collie Urea Project in Western Australia involving Samsung Engineering Co. Ltd. of Korea and P.T. Inti Karya Persada Tehnik (IKPT) of Indonesia.
Samsung will act as the lead contractor for the EPC work, which consists of the gasification island, which is central to the conversion of coal to hydrogen rich gas, the product island, which converts gas to urea, and the various utilities. The contract comprises Phase 1 work up to financial close for the project during the first quarter of 2010, and for Phase 2 construction work scheduled to start later in 2010.
Perdaman's Chairman and Managing Director Vikas Rambal said the company had undertaken an exhaustive tender process that commenced in late 2008 with a number of major international contractors and involved five months of technical and commercial evaluation.
"We selected Samsung and IKPT because they demonstrated the experience, technical ability and financial strength to successfully complete a project of the size and complexity of the Collie Urea Project to within 2013 timeframe."