---
Power County Advanced Energy Center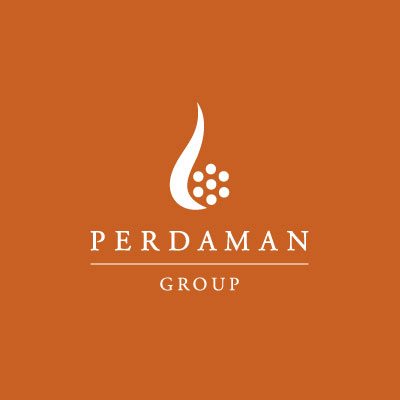 South East Idaho Energy (SIE) LLC is planning to build the Power County Advanced Energy Center in American Falls.
In line with the Perdaman Chemicals & Fertilisers proposed Collie Urea Manufacturing facility, the center will used advanced, clean coal gasification technology ready for operations in 2012.
South Idaho Energy have advised that emissions from the centre will be below the Idaho Department of Environment Quality (IDEQ) significant contribution levels.
For further information about the Power County Advanced Energy Center, visit http://rehinc.com/PCAEC