---
Christchurch Grammar School's new playground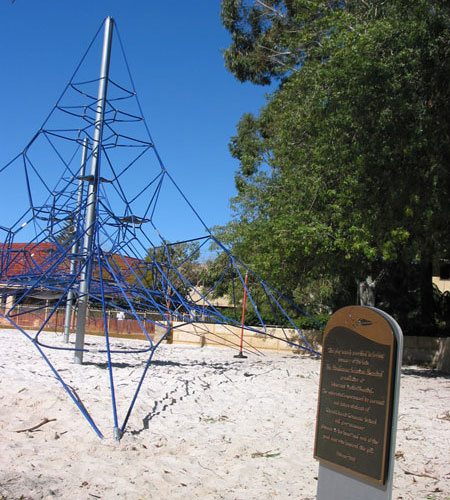 With the passing of the late Mr Perdaman Krishan Rambal, the Rambal family was seeking the opportunity to make a lasting contribution to the school where Mr Rambal Senior's two grandsons are being educated.
In December, 2007, the Rambal family was proud to see the opening of the Christchurch Grammar School's new Preparatory School playground, a large web-like climbing structure which today helps the boys climb, explore and be creative while keeping them fit and active.
The playground, while now offering hours of fun and enjoyment to the boys at the school also provides a fitting reminder for Mr Rambal Senior's lifelong love for learning.