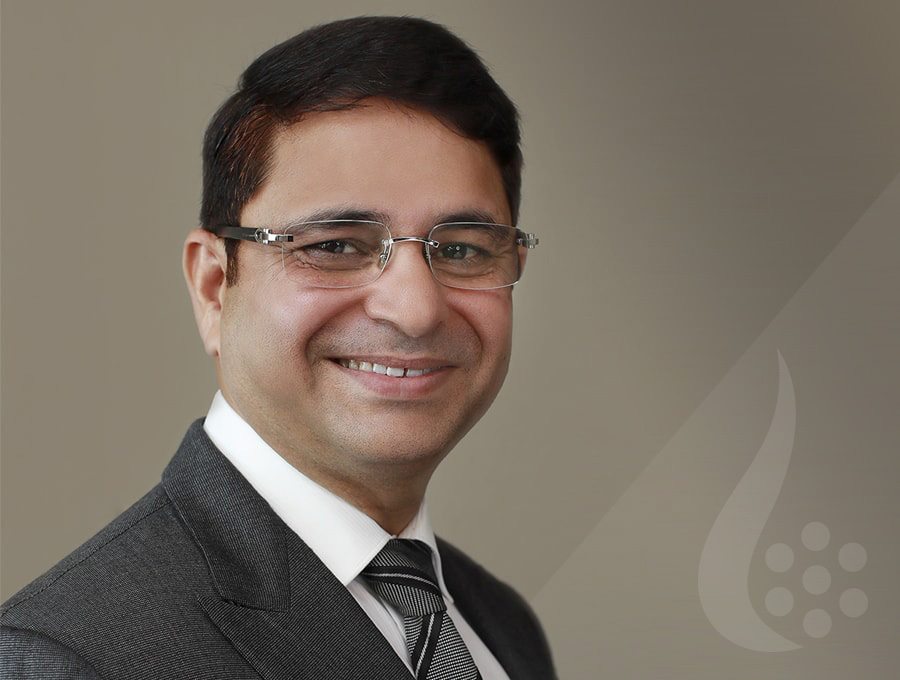 Mr Vikas Rambal
Chairman, Perdaman Group
Perdaman Group's Founding Chairman and Managing Director Vikas Rambal has more than 25 years' experience in business and a proven track record in delivering world-class businesses.
Born in Delhi, India Mr Rambal qualified as a chemical engineer at the University of Nagpur, specialising in petrochemicals. In his formative years Mr Rambal's career was started at Bharat Petroleum (formerly Shell). He was then involved in establishing a range of projects including refineries and the manufacture of fertilisers.
Mr Rambal moved to Western Australia in 2000 and since his arrival, he has used natural gas for downstream industry, including the manufacture of ammonia for the international fertiliser market. The expansion of Perdaman Group has included a range of complementary-related businesses across pharmaceuticals, shopping centres, migration and solar energy.
As Perdaman Group's chairman, Mr Rambal's fundamental vision has always been to create leaders in helping the company grow.
Discussions are always welcome for new business opportunities.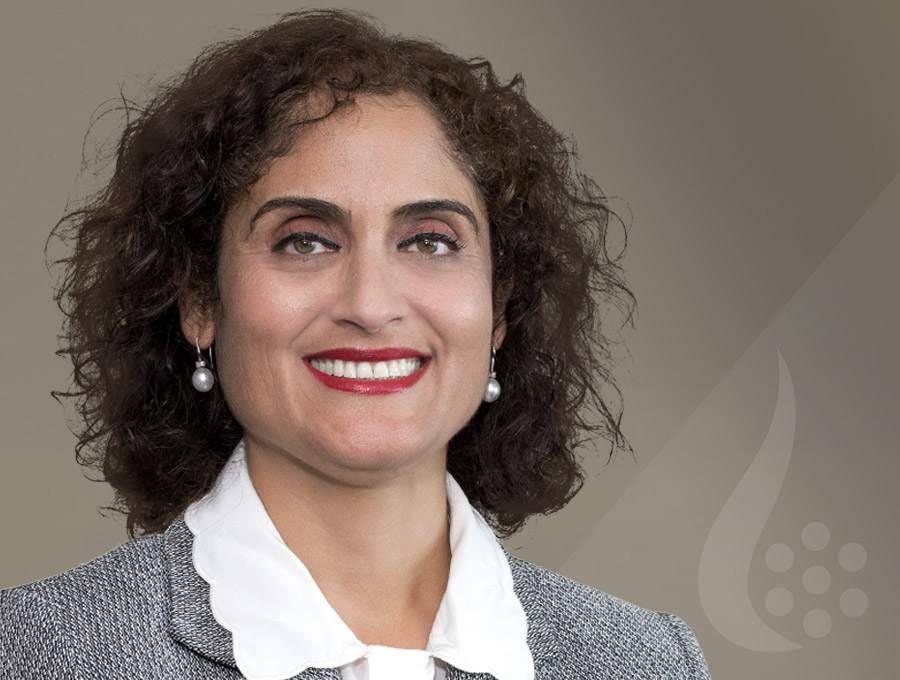 Mrs Maegha Rambal
Director, Perdaman Group
Managing Director / Chief Executive Officer, Perdaman ISA Group
Maegha Rambal has extensive experience in both the private and government sectors.
Prior to moving to Australia in 2000, Maegha held senior positions in the Comptroller and Auditor General of India. Her qualifications include a Bachelor of Science (India) and a Master of Science in Mathematics (India). While in Australia, Maegha has further continued her education with relevant real estate courses that contribute to her leadership within Perdaman Group's extensive property portfolio.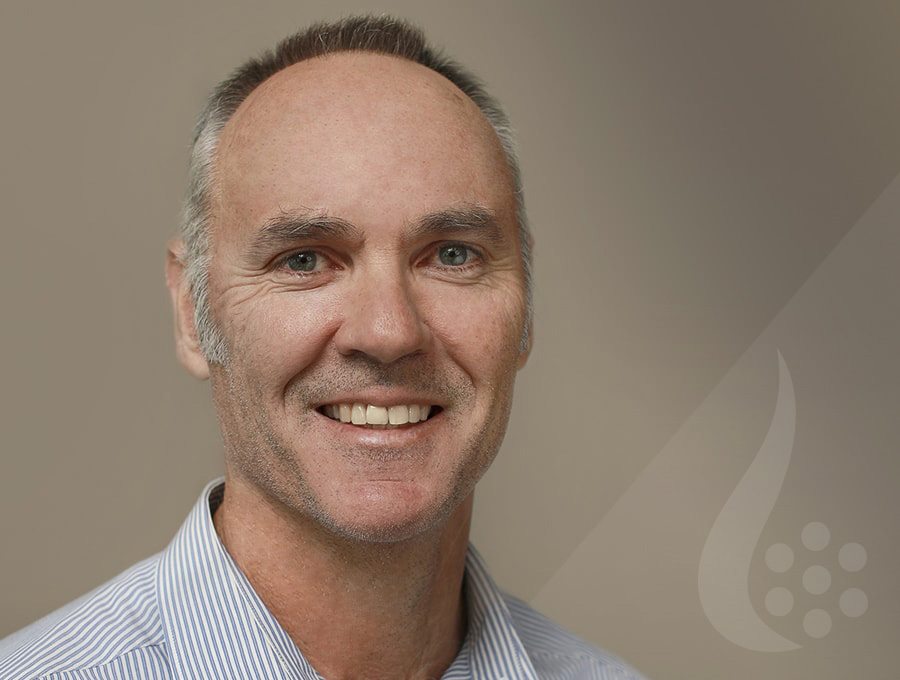 Mr Stephen Markey
Stephen Markey joined Perdaman Group in late 2016 to head up the Property Division as Asset Manager. He has extensive experience in commercial property management with a particular focus on the retail property sector.
Stephen's roles have included Regional Property Manager (Target & Kmart WA) for Wesfarmers, Senior Centre Manager for Vicinity Centres (previously Centro Properties Group) and Retail Business Development Manager for Perth Airport.
He also holds a Masters of Business Administration.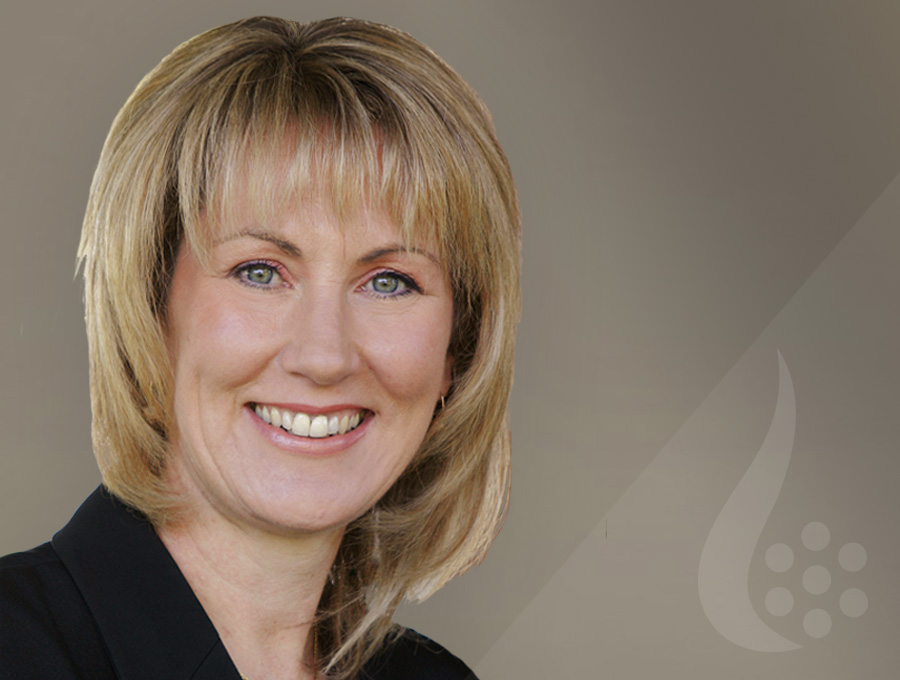 Ms Noelene Murray
Chief Operating Officer, Perdaman ISA Group
Noelene Murray registered as a migration agent in 2000 with more than 15 years' experience in the industry. She is the spokesperson for small and medium Western Australian business clients and has been successful in influencing government immigration policies.
While successfully involved with implementing lobbying strategies on behalf of her clients, Noelene has also been representing clients at the Migration Review Tribunal.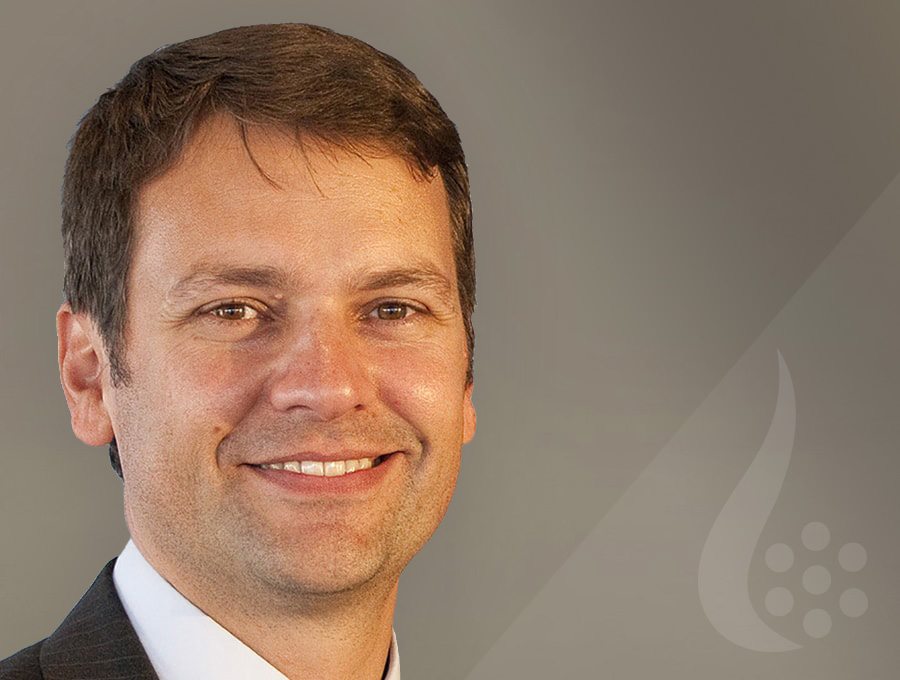 Mr Dominic Da Cruz
Managing Director, Perdaman Advanced Energy
With 20 years' international consulting experience, Dominic Da Cruz has led a full range of professional clean energy projects as consultant and project director across government, property, education, manufacturing and the not-for-profit sectors.
In 2006 he was project director for the creation of the world's first stand-alone electricity retailer with 800,000 customers while in 2008, he became a partner of international energy management firm Enigin PLC, later establishing Enigin WA as its founding managing director.
Dominic has directed clean energy professional services and technology projects including authoring numerous winning government clean energy grants and commercial project finance applications, NABERS and AS3598 energy audits (Level, 1, 2 and 3), strategic plans, technology feasibility, and project business cases. He has also directed engineering, procurement, and construction (EPC) of energy efficiency and renewable energy projects.
Dominic holds a BA (SSc), PGradDip Commerce and an Advanced Certificate in Leading and Facilitating Teams from Curtin University, and a Certificate in Leadership & Strategy Implementation from both Harvard University and London Business School.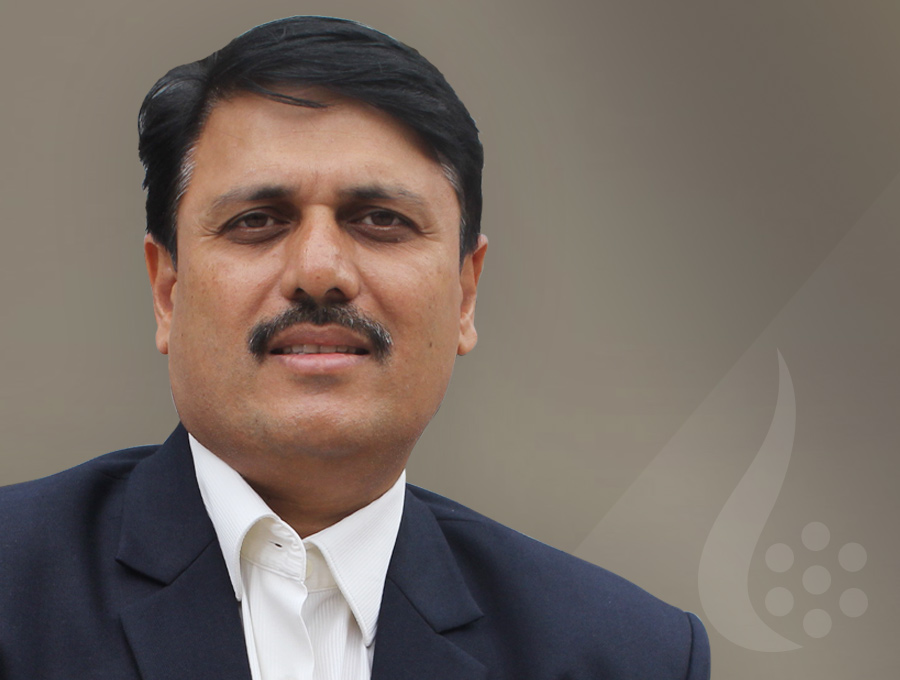 Mr Samir Garud
Chief Executive Officer - India
Samir has over 24 years' experience in the pharmaceuticals, petroleum and petrochemical domains. He specialises in strategy, M&A, channel partnering, product positioning, operations and projects.
Samir was instrumental in the acquisition and upgrade of Sunrise International Labs in making it a globally competitive pharmaceutical formulation manufacturing and marketing company.
Prior to the acquisition of Sunrise, Samir was involved as a Senior Executive in the US$3.5 billion Collie Urea project and US$600 million annual sales petroleum business in East Africa.
A Chemical Engineer and MBA in Marketing, Samir has successfully overcome every challenge in his professional career.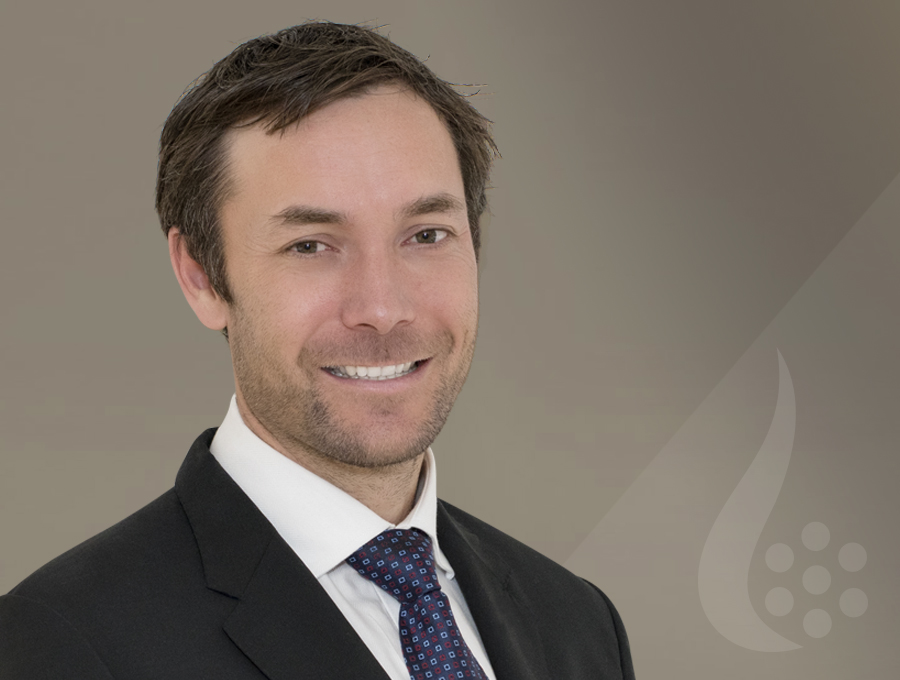 Mr Robert Hillier
Project Director of Perdaman Capital
Heralding from a farming and construction family, Robert Hillier heads the project team at Perdaman Capital.
Born and raised in country Western Australia, Robert has hands-on experience growing up living and working the farm land.
A plant mechanic by trade (caterpillar equipment), Robert started his experience on the land gaining valuable knowledge and expertise of the agricultural and construction industry from a young age.
Robert also had the pleasure of gaining a great understanding of the oil and gas industry from his father, who is an internationally sought-after offshore construction manager.
Robert's property expertise stems from his work over the past eight years with one of WA's largest private property developers. He has worked in all areas of the business from the earthwork stage right to development proposals submitted to council or investors.
Robert has experience in the preparation of budgets and cash flows for special purpose projects along with working closely with the engineering teams in developing construction budgets for large scale developments.
His greatest passion in life is his family and he enjoys spending quality time with them as well as his friends.